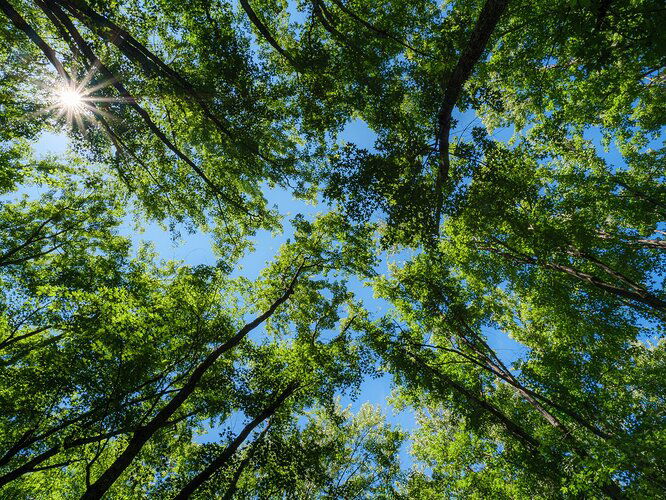 Sometimes when I'm out in the kayak, exploring the backwaters of the Spirit River, I look up into the soaring trees all around me. It's a little dizzying, but always worth it. Sights like this keep me in nature and in the boat a lot of the time. I thought you peeps would enjoy seeing it, especially in the deeps of winter (in the northern hemi that is).
Technical Details
Composite: No
Panasonic DC-G9
LUMIX G VARIO 12-35mm F2.8
12.0 mm (24.0 mm in 35mm)
f/18 | 1/30 sec | ISO 400
Handheld with star/sunburst done in camera
Processed in LR to even out the dappled light and soften the edges of the leaves somewhat. Also some lens correction since it's so wide.