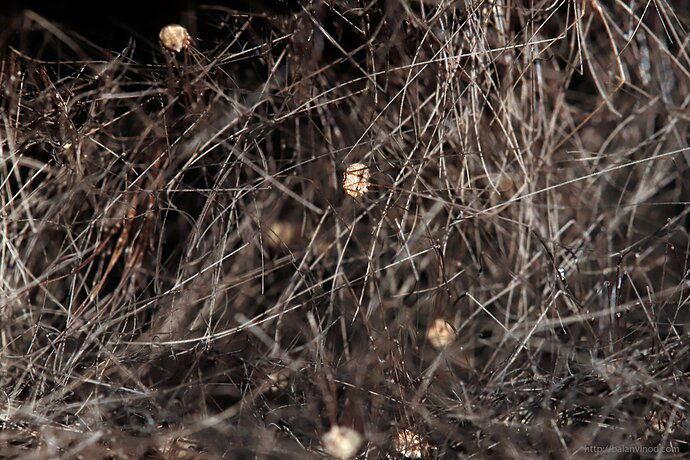 The landscape is on its way to getting bone dry. A small opening in the rock near a water point, about a meter in length and about 3 inches wide.
I thought its hair stuffed inside,
There were hundreds and may be a thousand of them. They are called vibrating spiders, or daddy long leg spiders. They were either stuck to the roof or on the floor …and their long legs.
I had no clue on how to expose and what to present. The were all vibrating constantly, Light was directly on to them.
For now I have tried to make a record shot.
All those lines you see in the frame are the legs of the many spiders…
6DII, 180 Tamron, ISO 800, 1/ 100, F8
Balan Vinod