We're spending a few days at BBNP mid-June. Any suggestions for good photo locations? Thank you in advance.
Ronald, if you don't hear from others on the location you might contact @Bill_Chambers. As I recall I think years back this might have been an annual visit for him…
June should be "toasty"

So, for the few days there, I would check out the trails in the Chisos Basin. I found the old cemetery in Terlingua had great photo opportunities. The Ross Maxwell Scenic Drive has numerous options for short stops/hikes, and has Santa Elena Canyon as the prize at the end, at least you won't be far from an air conditioned car.
Yes, Santa Elena Canyon is quite amazing. If you ever get the opportunity, a raft trip through the canyon is well worth it. I did it once many years ago and there are some excellent side canyons to explore.
I agree, a raft/canoe day trip down the Rio Grande through Santa Elena is a great option. But, in this time of drought, there may not be enough water available to run the river.
The eastern camping area has a great view into Mexico and a wetland/spring with wildlife and Boquillas Canyon.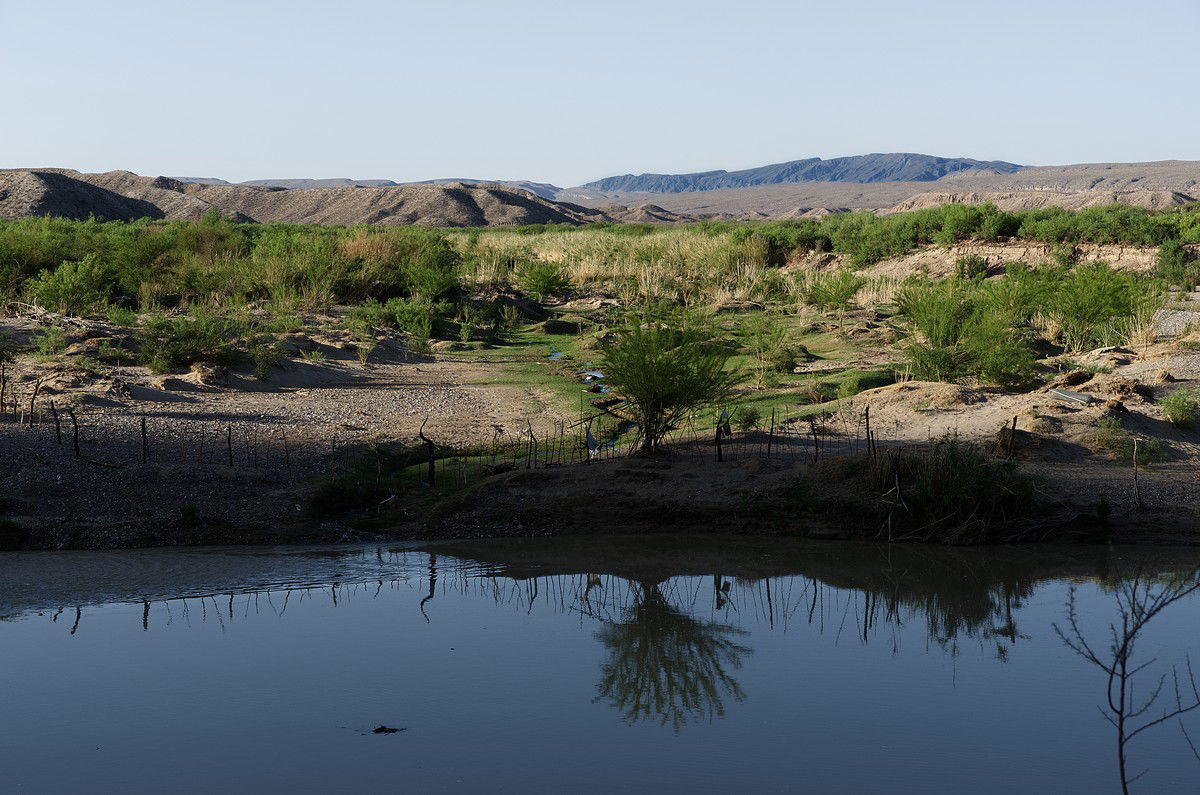 Thank you, Garry. Definitely want to see the wetland area.
Ron Murphy
Hi, Ronald. I hope you are prepared for Big Bend in the summer. As a regular visitor to that park, summer is not my favorite time there. Even in the Basin, the weather can be quite difficult. If you get there and it's unbearably hot, here are some areas to visit from inside the coolness of your car. The Ross Maxwell Scenic Drive has great overlooks in the park. Sunsets in the area highlight the beauty of the Chisos Mountains. The Sotol Vista is a great place along that drive. The Santa Elena Canyon may be an option for a short hike that offers beautiful views of the canyon. However, I caution that the river view may not be spectacular. When I was there in December 2021, there were plenty of muddy spots and little to no water flowing, unfortunately. Another drive that might offer interesting views could be the Dagger Flats area. It's a car trail only. When the daggers are flowering, it's a gorgeous place. For geology beauty, be sure to check out Ernst Tinaja. You drive to the trail entrance and have a short hike. The geology in the area is mind-blowing. Another short and beautiful hike is Grapevine Hills, where you climb to Balanced Rock. Again, I do caution that desert hikes can be quite strenuously dangerous in the summer. In the Basin area, the Window trail is the most famous. If the River Road East is passable, a drive to Mariscal Mine is a great choice. I think Big Bend is a park to visit in the winter when you can do mountain and desert hikes very comfortably. Please feel free to contact me with any specific questions you might have. I have been to Big Bend a dozen or more times.
Thank you, Egidio - We arrived yesterday and did the Maxwell drive and caught sunset at Sotol Vista. We're doing the Tinaja later today.
Ron Murphy