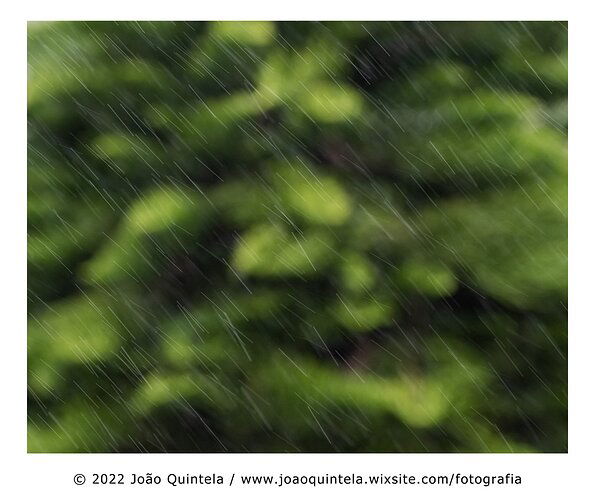 If you look at a world map and try to point Portugal - my place- you will see that is very near the Great African Desert. In fact I believe I'm closer to the Sahara desert than, say, Paris.
Since I remember listening to the "climate change" it's been some itch I try to scratch but it does nothing to the cure.
We all now the planet is getting warmer and warmer, but sure is a shock to realize the numbers;
in Portugal rights now;
11% of the territory is in extreme dry
34% of the territory is in severe dry
55% of the territory is in regular dry
(I´m very sorry for some potential inaccurate terms, but I do believe you all understand what I mean)
The big question is not the numbers for the year, although is February, but the numbers for the last 20 year or so. It' s getting worst. We had some horrific forests summer fires, in 2017, in witch 117 people dye.
Today is was forecast some light rain - it sure does not change the general numbers, but I sure was glad to see some rain finally falling.
Specific Feedback Requested
C/C Welcome
Technical Details
Is this a composite: No
Nikon D810
Nikon 70-200