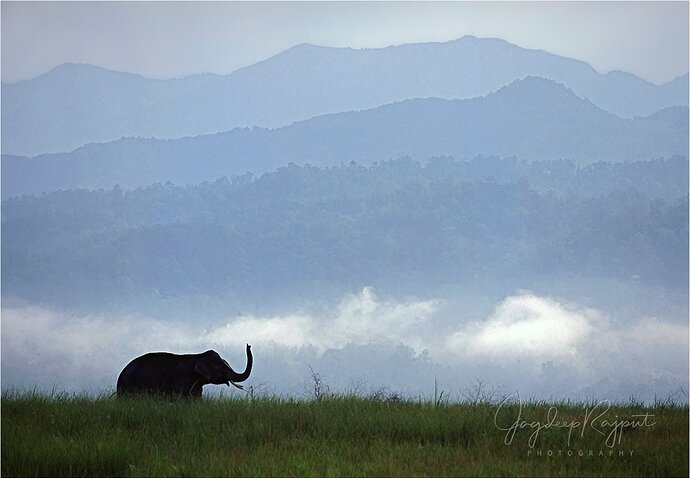 I'm thrilled to present this image, which is nearly 30 years old. It's a scan from transparency film.
I still remember, when this image was published in a famous travel magazine in India, as a double page spread,
Specific Feedback Requested
Do you think it stands in comparison to modern day tech ??
Technical Details
No techs available but it was with 70-200 mm lens.