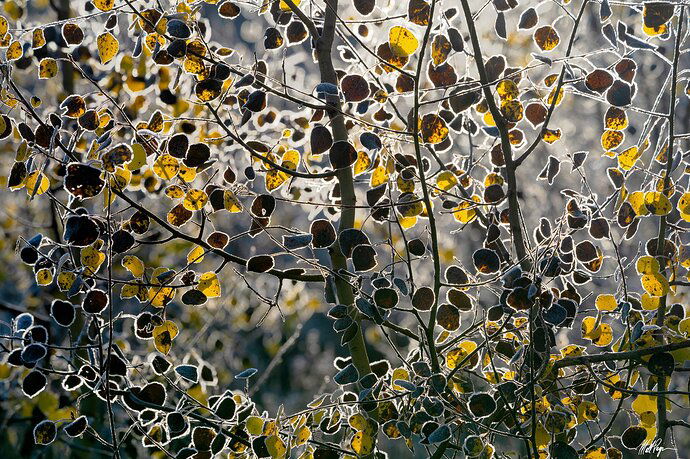 Critique Style Requested: Initial Reaction

Please share your immediate response to the image before reading the photographer's intent (obscured text below) or other comments. The photographer seeks a genuinely unbiased first impression.
Questions to guide your feedback
This image is from last year, and I've yet to find anything similar as I'd love to do a series of images similar to it. I've sold quite a few prints of it as well which makes me quite happy! =)
Other Information
Please leave your feedback before viewing the blurred information below, once you have replied, click to reveal the text and see if your assessment aligns with the photographer. Remember, this if for their benefit to learn what your unbiased reaction is.