Panasonic GX8, Leica DG Vario-Elmar 100-400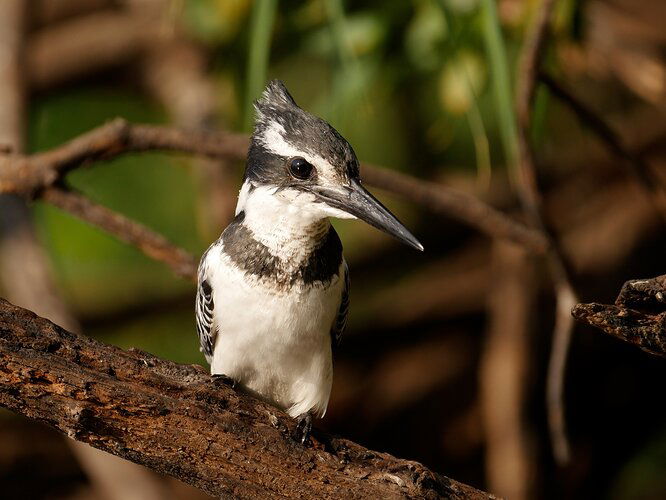 You may only download this image to demonstrate post-processing techniques.
Sorry, a bit on the large side; I'll edit/shrink it when I get home…

Yeah I don't have any problems with the size. I like the pose, the perch and your detail. I find the background a little busy and I would clone away the in focus object at the right edge at beak level.
Excellent detail in the Kingfisher, Jaapv. I might crop to a vertical to get rid of the branch tip sticking in from the right…
Sweet! Jaapv. That did the trick, I think.