With suggestions from the gallery & a couple other tweaks -
One of my favorites in my abstracts collection. I shot this in 2012 while flying somewhere over the American southwest. I was relieved the window was reasonably clear and there were no clouds.
Specific Feedback Requested
Comments & ideas for improvement welcome
Technical Details
Is this a composite: No
Handheld from the window seat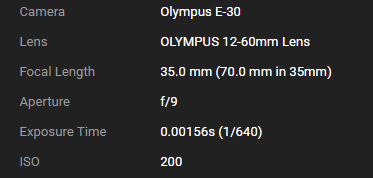 Processed in Lr for clarity, contrast, the crop and a bit of color or white balance management I imagine. Sharpening & nr also.
@the.wire.smith