I was looking for Trap Pond State Park in DE to shoot the cypress trees. My GPS took me to a parking lot with a couple picnic tables and no signs as to what it was. So I took off on a trail into the woods. Never did find any cypress trees but did find these flowers. This is a velvia slide I think so don't know specs.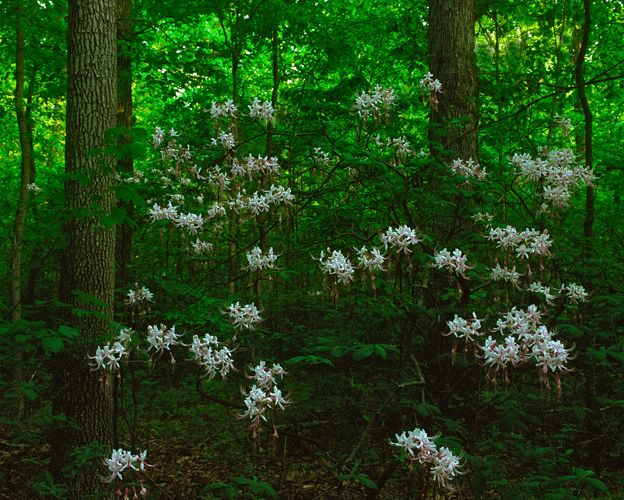 What technical feedback would you like if any?
What artistic feedback would you like if any?
Pertinent technical details or techniques:
(If this is a composite, etc. please be honest with your techniques to help others learn)
If you would like your image to be eligible for a feature on the NPN Instagram (
@NaturePhotoNet

), add the tag 'ig' and leave your Instagram username below.