Digging back into the files from my California trip last month.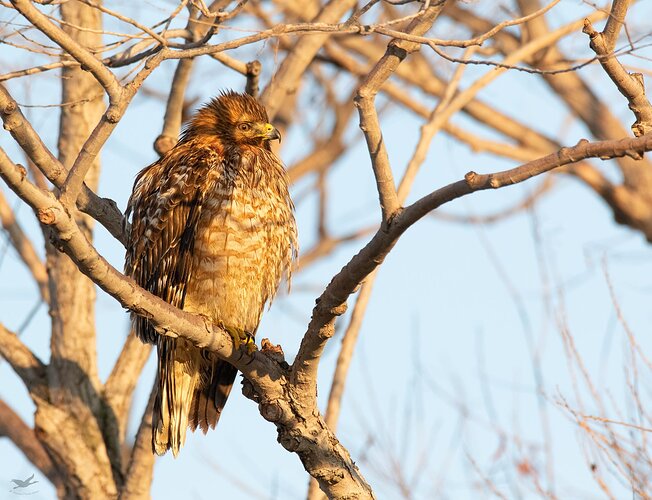 Early morning on my last day.
What technical feedback would you like if any?
I cropped this from the sides and took a touch off the bottom. The right crop left an orphan branch sticking in that I removed. Is the shadow on the hawk too distracting?
What artistic feedback would you like if any?
Too Busy?
Pertinent technical details or techniques:
7DII, Sigma 150-600 C @ 516 mm, beanbag on car window, f/8, 1/1250, iso 1250, manual exposure. Processed in LR & PS CC. Cropped to 4656x3570. Taken at 7:43 am on February 7th.
If you would like your image to be eligible for a feature on the NPN Instagram (
@NaturePhotoNet

), add the tag 'ig' and leave your Instagram username below.