Another image from my recent trip to the West Indies. At our lodge there were three of these Nightjars roaming the property, but only one frequented an area where we could get any solid images. Here the bird offered a calling pose.
Cuffie River, Tobago
D500
500mm f/4
1/200s @ f/4
ISO 1250
0EV
Gitzo Monopod
Illuminated with a torch.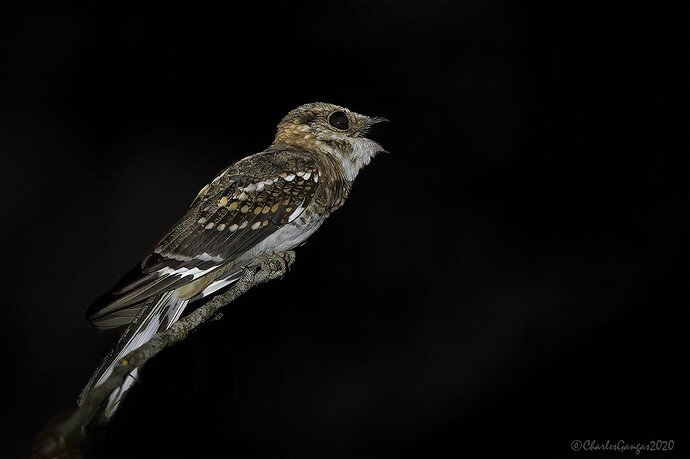 What technical feedback would you like if any? All comments welcome.
What artistic feedback would you like if any?
Pertinent technical details or techniques:
(If backgrounds have been removed, etc. please be honest with your techniques to help others learn)
If you would like your image to be eligible for a feature on the NPN Instagram (
@NaturePhotoNet

), add the tag 'ig' and leave your Instagram username below.