Water is a natural environment for abstracts and this is one of my favorites. It's looking straight down into a quiet bit of the Plover river here in Wisconsin. The river is a quite messy one and is challenging to shoot for landscapes. Slices and details abound though.
Specific Feedback Requested
Anything to improve is welcome.
Technical Details
Is this a composite: No
Handheld and processed in Lr for clarity and contrast. I think I played with the color sliders a bit as well.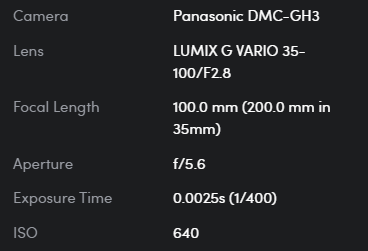 @the.wire.smith