Another shot of the freezing fog we had last week. Oh what a difference a few days makes this time of year. A lot of the snow is gone and there is open water on the river. The geese are back as are the hoodies, woodies and swans. I even heard a robin and a red-winged black bird. But winter was good and this will probably be one of the last truly wintery images until December.
Specific Feedback Requested
Any ideas for improvement welcome.
Technical Details
Is this a composite: No
Handheld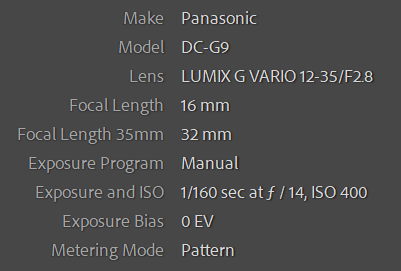 Lr for initial raw adjustment - traditional S-curve, some clarity & texture, a crop to 16x10 and some slight color grading to the mid-tones to bring up the chilly blue. Ps to remove some distractions and to work with the TK8 panel for some specific masking for brightness/contrast and levels adjustments.
@the.wire.smith