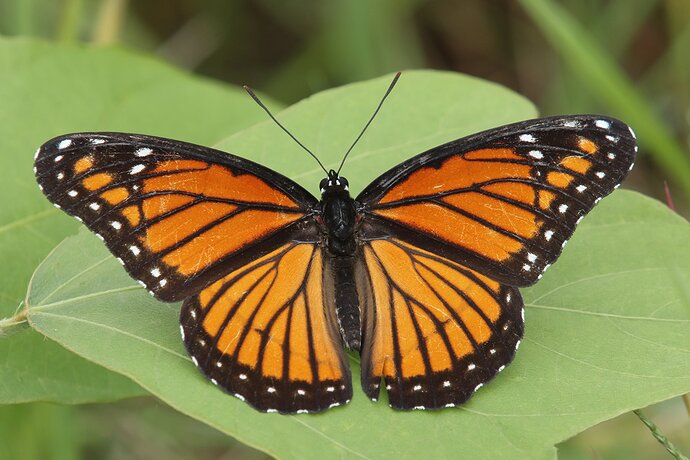 Seen this morning in the wildflower field behind my house. Not being a nectar feeder, I find this species tough to catch with a camera. I was able to get a few quick shots today with its wings spread wide.
Canon 90D, 70-200mm f2.8 IS II, 1.4x TC III
ISO 640, f11, 1/320s, hand held
Any comments appreciated.
If you would like your image to be eligible for a feature on the NPN Instagram (
@NaturePhotoNet

), add the tag 'ig' and leave your Instagram username below.

@allensparks.wildlife