This one hit my favorite list, not because it's the most compelling image, but because it represented a completely unexpected return on my labors. When I built my permanent blind and installed a couple of small ponds and drips, I expected to get a lot of visits from our regular backyard birds. What I didn't expect was the strangers that would drop in. This warbler was the last of our normal Northwest warbler species to put in an appearance-and many of them have become somewhat regular visitors for at least part of the summer.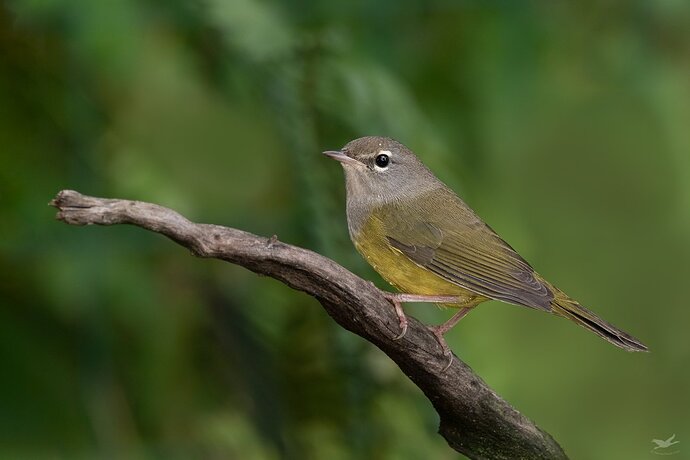 Pertinent technical details or techniques:
7DII, Sigma 150-600 C @ 600 mm, tripod with ball head and Sidekick from blind, f/8, i/640 iso 2000, manual exposure, fill flash @-2 1/3 EV. Taken August 16th at 2:49 pm.
If you would like your image to be eligible for a feature on the NPN Instagram (
@NaturePhotoNet

), add the tag 'ig' and leave your Instagram username below.
You may only download this image to demonstrate post-processing techniques.