I was looking through images for the "Favorites of 2019" weekly challenge and realized that I'd only processed one of the images I took of this bird back in August. Since it's the only time I've ever seen one and it was pretty cooperative, that seemed like pretty short-shrift. My only excuse is that the day I took this was a very good and active day at my blind and pools so I had a lot of images to choose from for processing.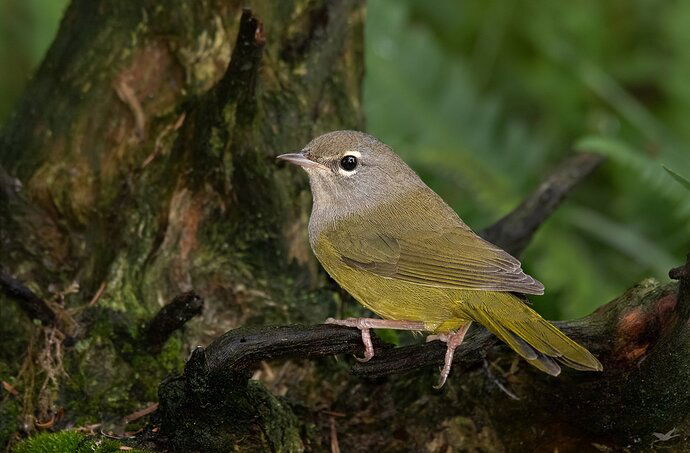 What technical feedback would you like if any?
Anything. I sharpened and increased exposure of the bird and perch relative to the rest of the image and added some blur to the background-does it still look reasonably natural?
What artistic feedback would you like if any?
Anything. Is the background too busy?
Pertinent technical details or techniques:
7DII, Sigma 150-600 C @ 600 mm, tripod with ball head and Sidekick, f/8, 1/640, iso 2000, fill flash at -2 1/3 EV, manual exposure. Processed in LR & PS CC. Cropped to 4696 x 3084 pixels before resizing for the web. Taken at 2:48 pm on August 16th.
If you would like your image to be eligible for a feature on the NPN Instagram (
@NaturePhotoNet

), add the tag 'ig' and leave your Instagram username below.
You may only download this image to demonstrate post-processing techniques.