Same tree, same storm, different frame, different crop. I figured rather than over play this in the Landscape Critique gallery, I thought this was fitting for the WC.
Really surprised there aren't more stormy weather images out there!
If you took special precautions to protect yourself or you equipment, please describe them.
Forgot to mention… I pulled my vehicle over in a designated, safe pull-out lane. I took refuge under the lift gade of said vehicle. It was brutal.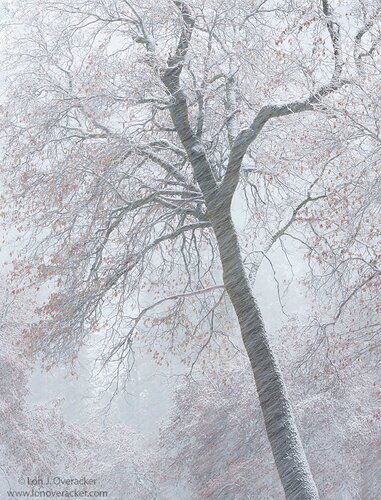 This is a different frame from the previous image I posted. Similar technicals:
Nikon D800E, Tamron 70-200mm @82mm, f/6.3 1/20th iso 400, single image, cropped
Comments, feedback always welcome!