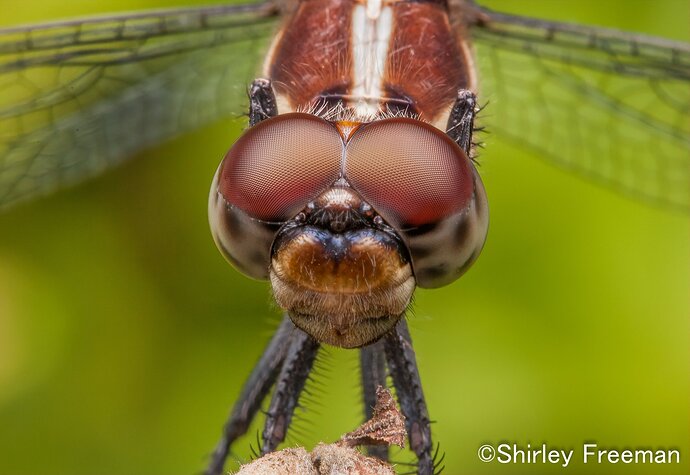 What technical feedback would you like if any?
Anything you can think of that would improve the shot.
What artistic feedback would you like if any?
I cropped in some because part of the background was distracting. Everything look okay now? See any distractions? Any improvements you see.
Pertinent technical details or techniques:
Canon 5D Mark II, Canon 100 mm L lens, KX-800 twin flash with DIY diffuser. Settings manual, f19, 1/125, ISO 400. Edited in LR, Topaz AI Clear and NIK Collection.
If you would like your image to be eligible for a feature on the NPN Instagram (
@NaturePhotoNet

), add the tag 'ig' and leave your Instagram username below.
You may only download this image to demonstrate post-processing techniques.