It is fun to photography these little flowers while enjoying their lovely fragrance!
What technical feedback would you like if any? Any comments are welcome
What artistic feedback would you like if any? composition and anything else
Pertinent technical details or techniques:
(If the background has been replaced, etc. please be honest with your techniques to help others learn)Olympus OMD camera, 60mm macro lens, IS0 320, f5.0, 1/640. Tripod. Topaz Denoise AI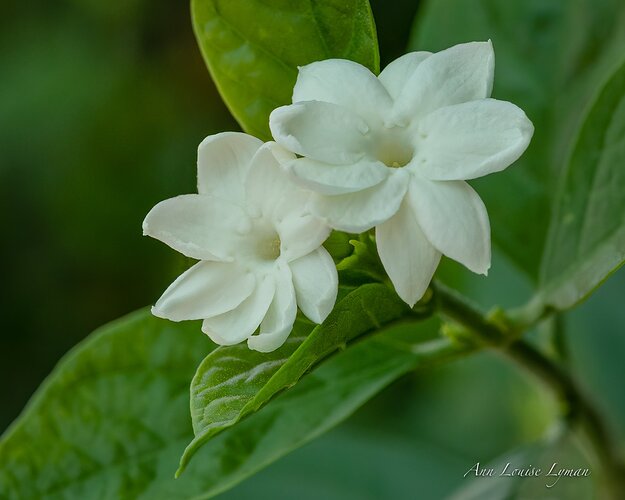 If you would like your image to be eligible for a feature on the NPN Instagram (
@NaturePhotoNet

), add the tag 'ig' and leave your Instagram username below.