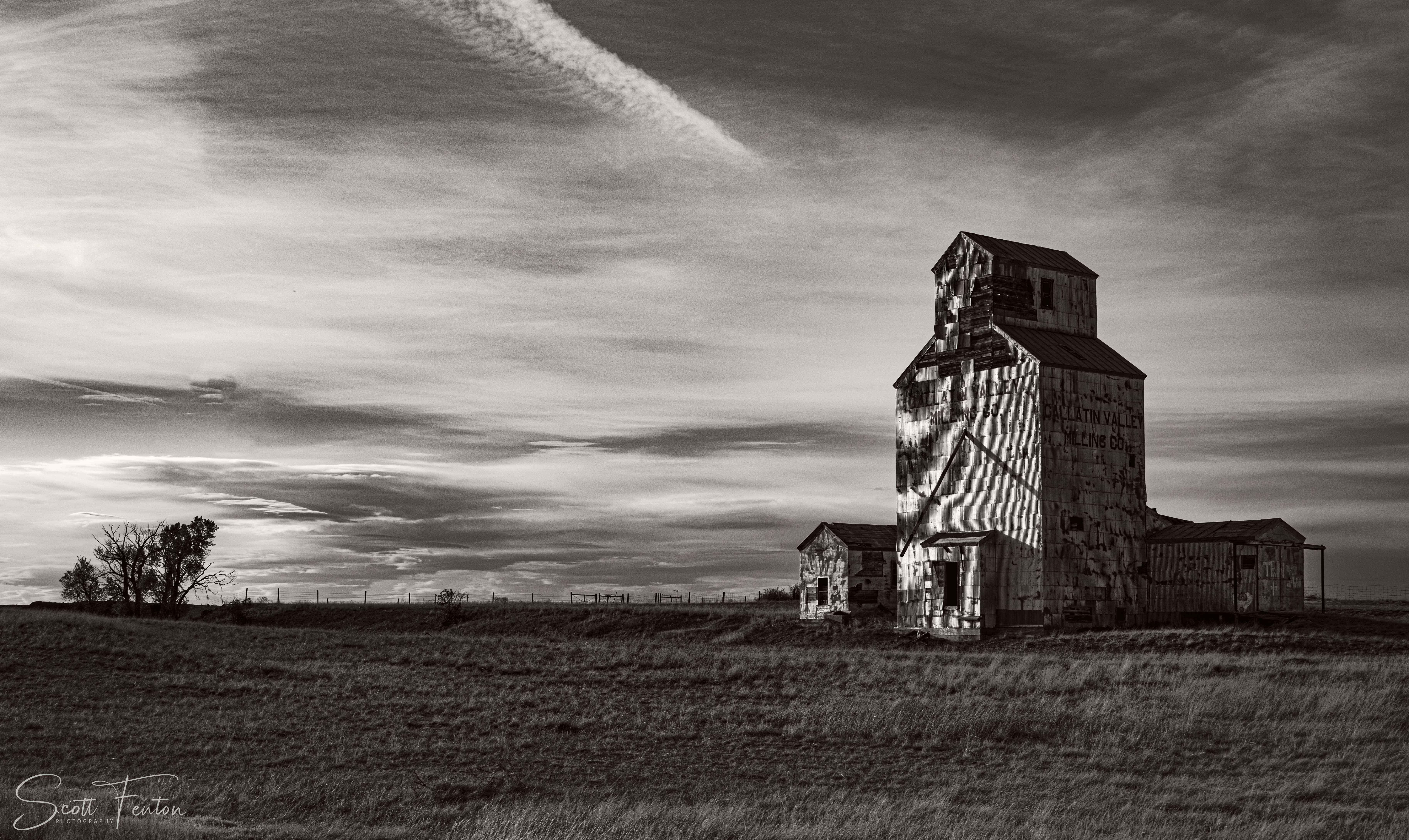 I was hoping for a blazing red sunset on site in Montana but didn't get it. I converted this Sepia and kinda liked the effect. Would love any feedback both positive and recommendations. Thanks!
Specific Feedback Requested
Is there enough "composition" here to make this an interesting image? What do think of the Sepia effect?
Technical Details
38mm, 1/160s, f11, ISO 100