I used a telephoto macro lens to extract this intimate view of a lupine. I was aiming to create a more abstract view of the lupine instead of a flower portrait. Does this abstract approach work for you? Do the colors look okay to you, being an abstract i went with a little more color saturation than normal for creative effect.
What artistic feedback would you like if any?
any critique and comments are welcome
Pertinent technical details or techniques:
Canon 5D MKIII, Canon 180mm Macro Lens , ISO 100, 1/4 sec at f14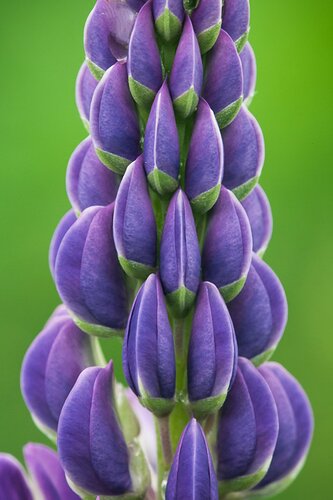 You may only download this image to demonstrate post-processing techniques.