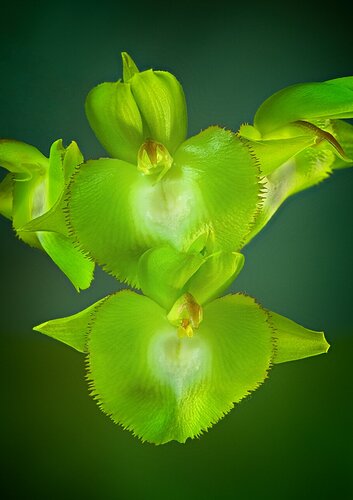 A 40 image stack.
What technical feedback would you like if any?
What artistic feedback would you like if any? I am unable to manipulate the plant without the possibility of damaging it. So all my images are done by moving the plant as a whole and finding the best angle between tripod and lighting equipment.
Pertinent technical details or techniques:
(If the background has been replaced, etc. please be honest with your techniques to help others learn)
If you would like your image to be eligible for a feature on the NPN Instagram (
@NaturePhotoNet

), add the tag 'ig' and leave your Instagram username below.